Prestige International is woman owned and operated company with over 45+ years of experience.
We seek to understand our clients' business, how it operates, and how we can help save on their bottom line with innovative solutions to both packaging and operational functions.
Our unique blend of thinking and expertise inspire our customers we work with to drive change within supply chains,
inside companies, and across industries.
The services we provide, help clients make better decisions and integrate sustainability into their daily operations.
Prestige International sales team works for and with major corporations and institutions as well as local, state and federal government agencies.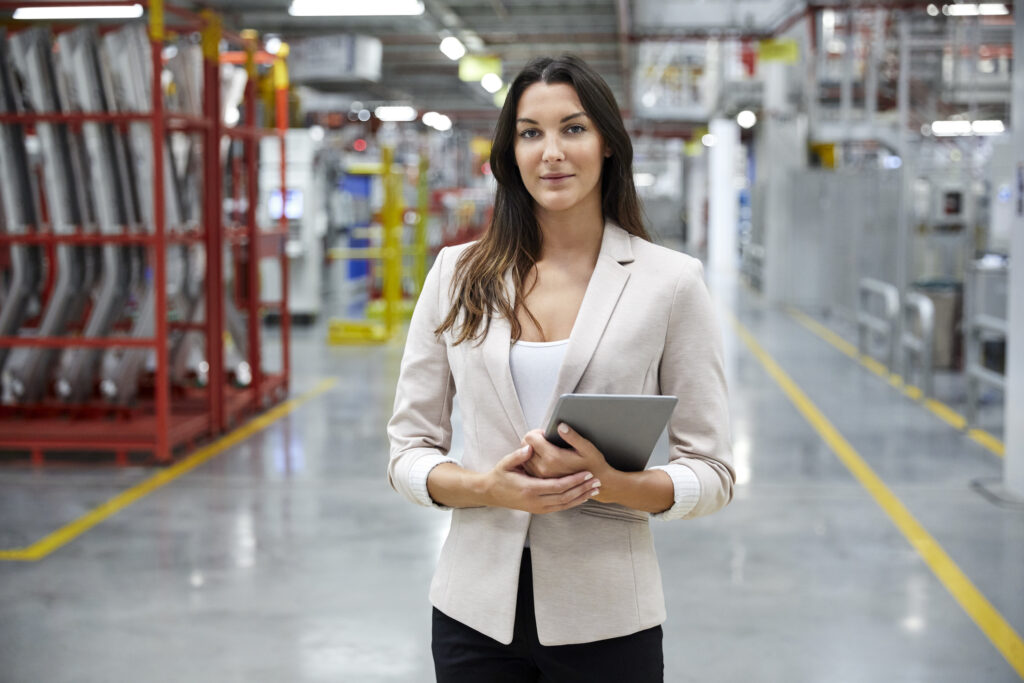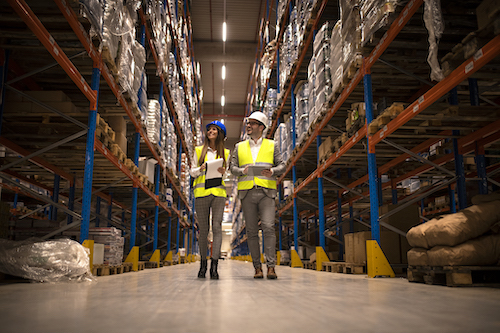 Reduce Layers of Complexity
Understanding our client's products and processes are the driving factors we consider in providing our solutions. Our goal is to make it easier and enhance your speed to market so that you can prosper and outshine in your market space.
Providing Solutions to Solve Problems
We spend time to evaluate and listen. We want to know where you need to be next week, next year, and into the next decades to come. The right fit for your particular bottle neck means evaluating current processes and procedures so we can provide the right innovations that can achieve that for our clients inside their organization and their facilities.
Let's Talk about your project . . .