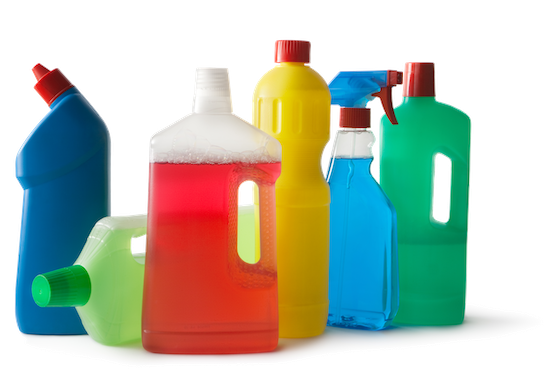 Bottle it up & put a lid on it!
Looking for the benefits of sustainability & flexibility across a variety of products can be challenging but we are here to guide you. Get the convenience of our large inventory or custom options for bottles, jars, closures & sprayers to fit the needs of your product.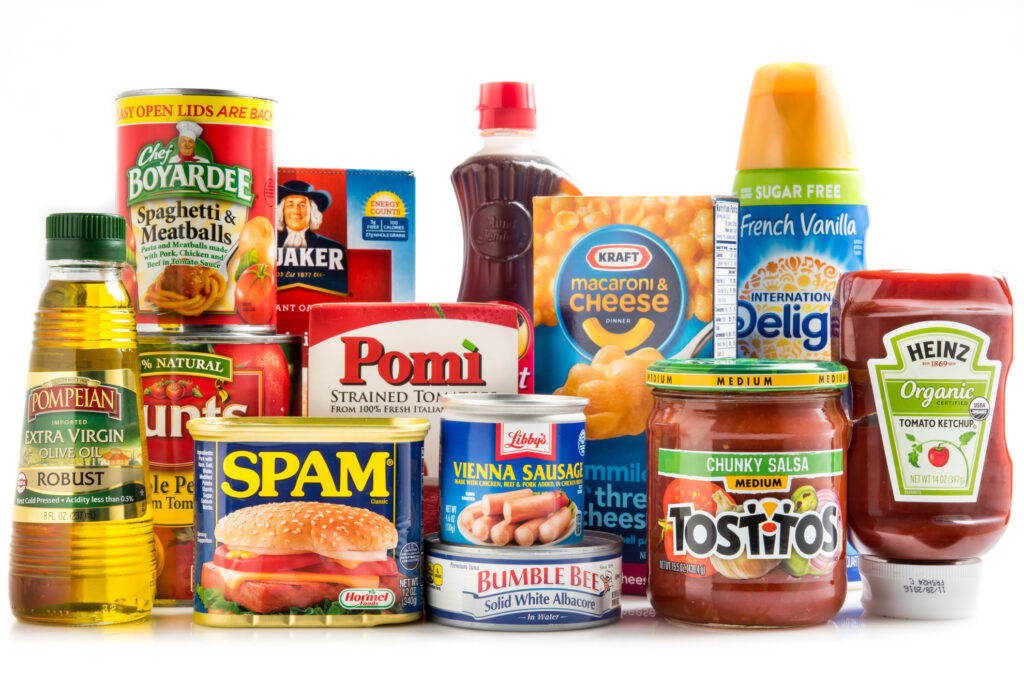 Let's Talk about your project . . .