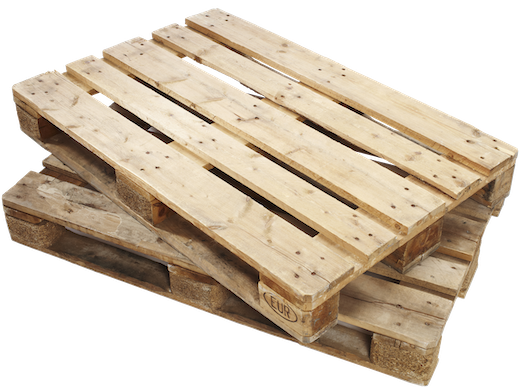 The magic carpet of shipping your product! Choose from stock inventory or let us help you build a custom pallet to fit your shipment!
Need a pallet partner with a full line of solutions & products to solve your pallet needs? We have the ability to provide a standard 48 x 40 or to offer a custom designed pallet that will fit your products transit & security needs.
Available Options
Wood Pallets
Industrial Plastic Pallets
Custom Size Pallets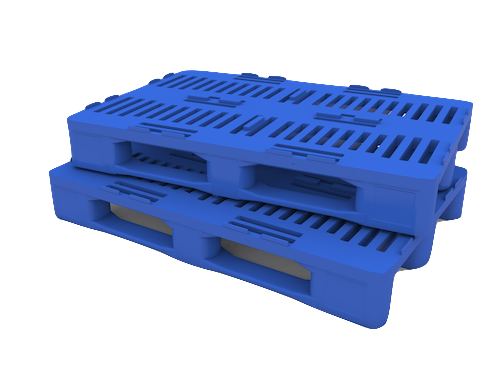 Let's Talk about your project . . .