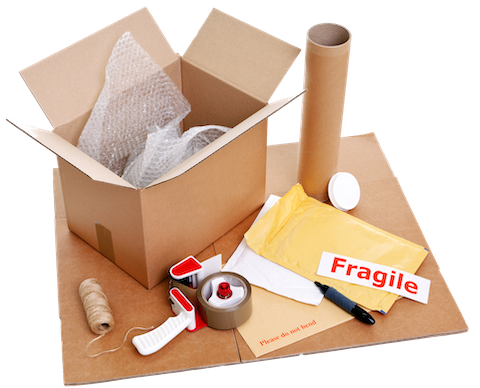 We make shipping happen for you in the most reliable way! Just ask us!
Protect your shipments to its final destination for e-commerce, LTL or truckloads. Choose from a variety of shipping & packaging supplies such as mailer bags, labels, stretch wrap, corner board, bubble wrap, tape & many additional items that land your product safely to your customer.
Available Options
Adhesive Glue Dots
Air Pillows & Machines
Bubble Wrap & Machines
Copy Paper
Corner Board
Dunnage Bags & Inflators
Foam Rolls & Bags
Kraft Paper
Labels
Mailers – Poly & Bubble
Metal & Poly Strapping
Packing List Envelopes
Pallets
Poly Bags, Covers, Liners & Sheeting
Peanuts
Shipping Envelopes
Stretch Wrap
Tape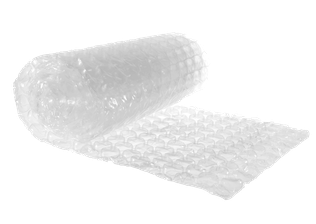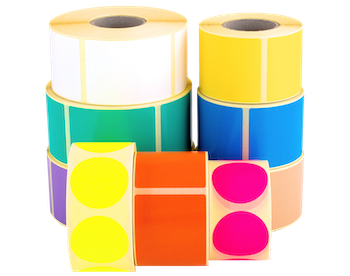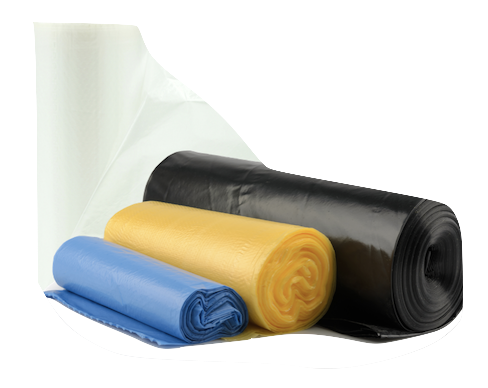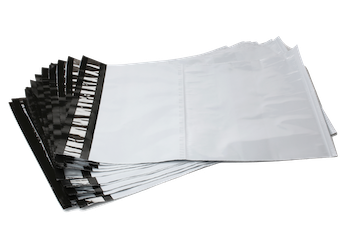 Let's Talk about your project . . .