Distribution & Warehousing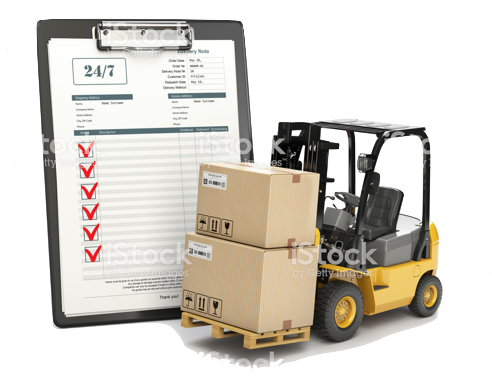 We are here to help you grow & provide service where you need it!
Are you looking for help within your supply chain or distribution network? With over 350,000 square feet of warehouse & distribution facilities along with 3PL delivery services, we are ready to help you grow. Our custom inventory control system helps you keep up with current inventory or new arrivals at our facility.

Providing a Range of
Distribution & Warehousing Services

Warehousing
Need more space added to your current warehouse footprint? What about help with orders or shipping? Our team can handle it with our thorough processing and system management and are ready to help you!
Inventory management & control System
Container break down, unloading & loading container
Short & Logn Term Storage Options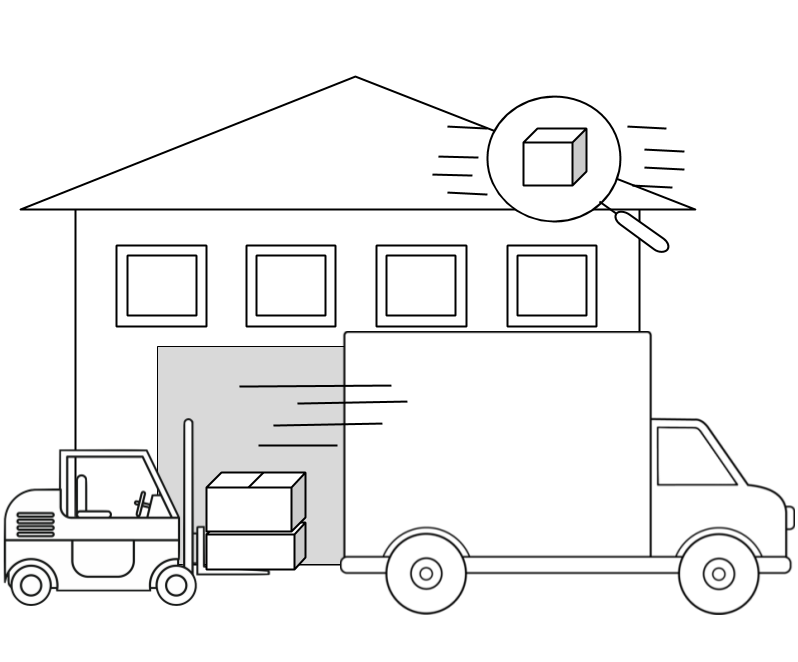 Fulfillment & Distribution
Our warehouse team is trained to adapt to our client's needs & provide a reliable & fast response. Need us to fulfill orders or pack out products to a required specification, our team can handle it!
Inventory Management System
Pick & Pack Services for small or large shipments
Local & National Delivery Services available
Fulfillment of releases for shipment with Distribution capabilities
Distribution only with freight services or for pick up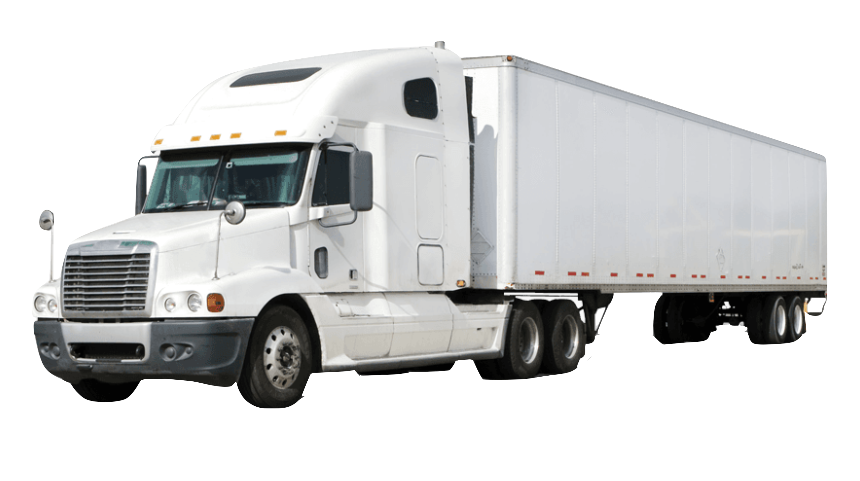 Let's Talk about your project . . .