Need the perfect partner to help you keep the office in supply & your team ready to take on the day? We are here to help you do that!

Your team members deserve the best & we always have that in mind when it comes to your office supplies and JanSan needs. We have in stock a variety of options to choose from to be your one stop to a clean sparkling office & plenty of office supplies for a hassle free work environment!

Providing a Range of
Janitorial & Office Supplies

JanSan Supplies
Safety First with the cleaning supplies you need
Personal Protection Equipment to keep your team members safe
Touchless Dispensers for the busy work environment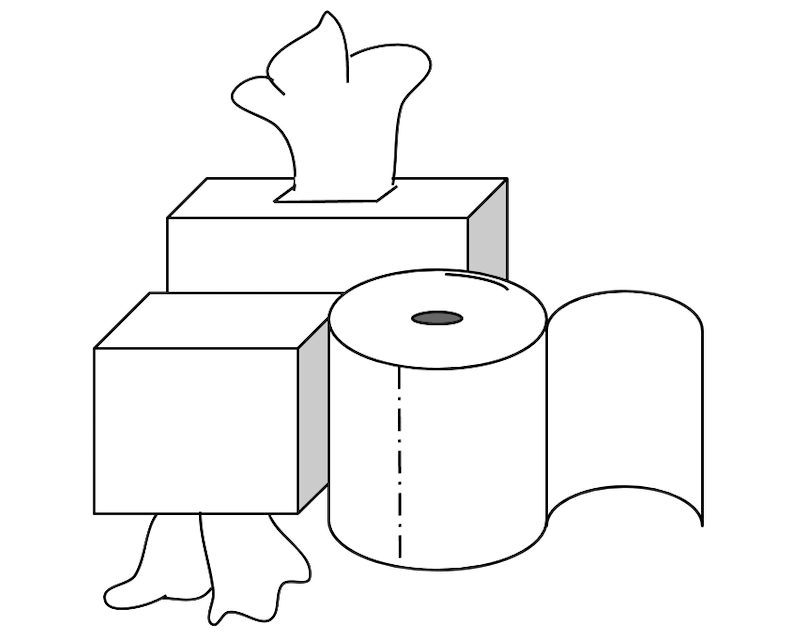 Safety First
Wide variety & range of sizes for personal protection equipment. Choose from gloves, hair & beard nets, hard hats, ear plugs & safety glasses
Warehouse Essentials available in various types: Exit Signs, High Visibility Vests, & more
Barricade Securtiy Gates & Poles
Maintenance Items
Sponges & Scouring Pads
Cleaning Wipes & Towels
Garbage Cans & Trash Bags
Floor Mats, Mops & Mop Buckets
Cleaning Supplies
Wide variety of dish soaps & hand soaps
Touchless dispensers for office & bathroom
Sanitizer stations & refills
Wide selection of cleaning solutions for floor, counter & desktops, restrooms & common areas
Office supplies
Increase work productivity by allowing us to lend a helping hand. Your office supplies & breakroom areas will be fully stocked with the right choice
Variety of office supplies to choose from
Choose the quantity you want at the cost that you need
Fast & reliable delivery every time
All Work Spaces
Copy Paper & Toner
Under desk trash cans
Desk supplies
Breakroom & Cafeteria
Variety of products to choose from Plates, Cups, Lids & Cutlery
Dish & Hand Soap for the sink
Trash Cans & Trash Bags
Let's Talk about your project . . .