Warehousing, Stock & Release Programs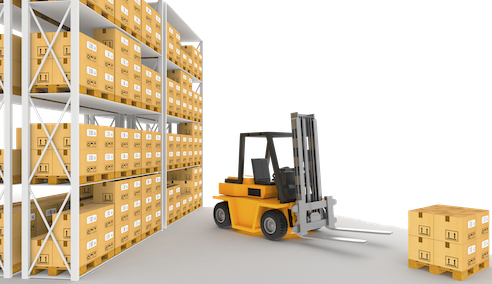 Busting at the seams? We have capacity & full system integration to support you!
Are you looking for help within your supply chain or distribution network? With over 350,000 square feet of warehouse & distribution facilities along with 3PL delivery services, we are ready to help you grow. Our custom inventory control system helps you keep up with current inventory or new arrivals at our facility.
Available Options
Warehouse & Storage
Pick & Pack
Order Fulfillment & Shipping
Let's Talk about your project . . .