Industrial & Household Chemicals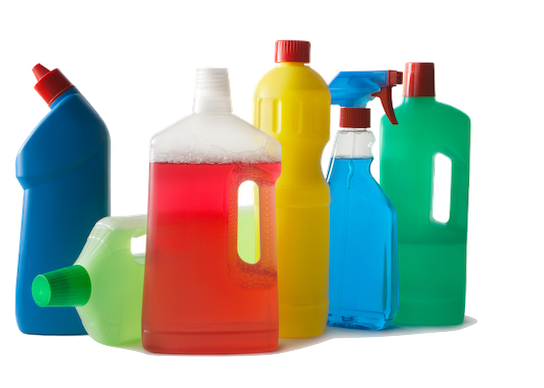 Distinctive products should have exceptional partners to guide them.
With the unique requirements of chemical products, our team is diligent in providing unique solutions that work with the limitations that comes with the territory. When you need options to differentiate your product in the market, a better solution to increase run speeds, or to provide a safer transit, trust that our engineers to lean on & guide your team through the process.

Providing a Range of
Industrial & Household Chemical Packaging

Flexibles
SQF level certified facilities with food safe security
Unmatched graphics & printing up to 10 color HD or EG printing capabilities
In-house plate making, registered gloss, matte & specialty coatings
Options for multiple consumer conveniences like: Easy open Laser Tear or Perforations, Handles, EZ open,
Inno-lock, & Velcro
Wide Range capabilities to match size profiles from small to large
Film solutions for: scuff, heat, abrasive & puncture resistance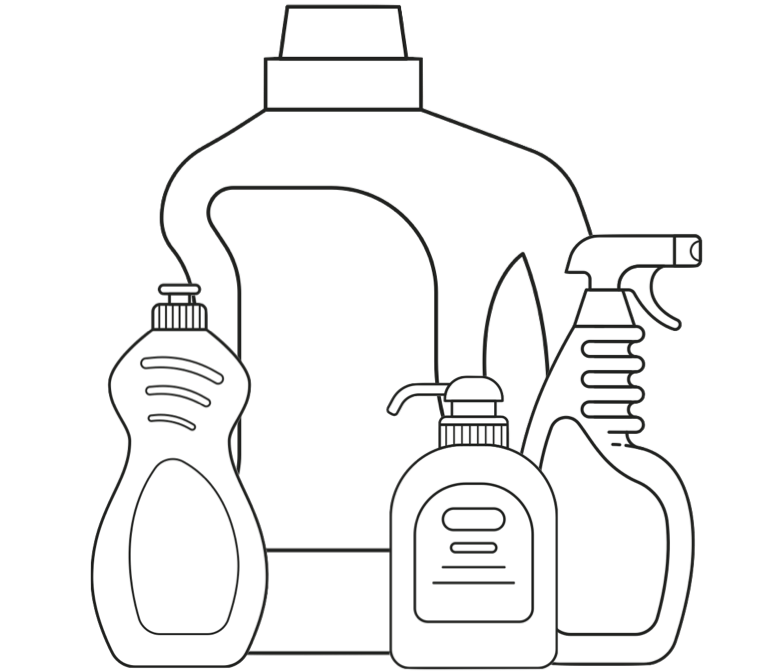 Rollstock for Horizontal & VFFS Machines
Custom films with unique barrier features
Machinability with optimal sealing through contamination
Exceptional Oxygen & Moisture barrier features
High speed film structures for efficient yield & processing
Flat Bottom Pouch
Two web pouch, ability to mix substrates
Side panel product viewing windows
Self-standing and spill resistant
Fold Over Bottom
Large bottom for laydown display
Bags & Pouches
Wide variety & range of sizes from small to large
Range of consumer convenience features:
EZ open, Velcro & recloseable, punch-out holes & handles
Solutions for dry, wet, frozen & natural pet foods
Quad Seal & Box Pouch
One web printing, versatile size range
Self-standing
Easy fill
Doyen Style Stand Up Pouch
Terminated gussets for easy fill, easy to remove contents
Gusseted bottom
Sprayer, Caps & Bottles
Looking for a fit that comes together for your products in one place? Pick from our stock options or let us help you with a custom fit that suits your product
Large Variety of caps to choose from
Continueous Thread
Flip Top
Single & Dual Flip Top
Push Pull
Strap Caps
Custom bottle options to fit your products
Stock molds available to choose from
Custom color matching
Window stripe available on many items
Large variety of sprayers to choose from
Trigger Sprayers with various out puts
Dispensing Pumps
Hose Nozzles & more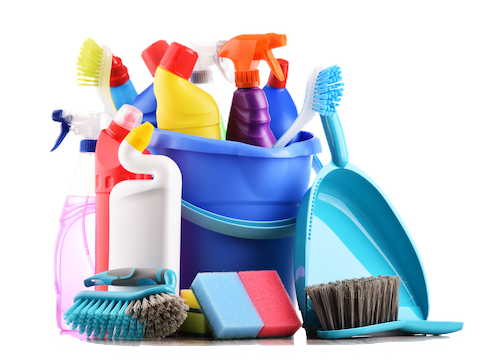 pop displays
Designed to increase product visibility in the marketplace & maximize your brand impact, POP Displays & Boxes are a great way to make a splash.
Variety of production ranges of small to large format
Counter Display, Shelf Display, & Floor Display
Multiple Printing options to choose from
Digital, Litho-Label, & Flexographic Printing
Easy set up & functionality to drive retail sales
Retail Ready Display
Brand Awareness & Identifiability for Shoppers
Easy to Open & Display within the supply network
Retail ready features like handles, holes for product breathability, & windows for product visibility
Floor Display
Designed for small to large Displays in the supply network
Increases Product Visibility to Consumers
Easy to set up & Functional for retail chains
Shelf Display
Designed for small to medium point of purchase
Creates Brand Awareness
Retail ready windows for excellent product visibility
Let's Talk about your project . . .