Our Mission of Sustainability
With the planet in mind our ultimate goal is to provide the most effective sustainable product spectrum for our customers sustainability goals. We have been able to prove that small-scale change initiatives can help discover untapped business value, provide cost savings, and lay the framework towards creating a more sustainable future for generations! Let's accelerate the world's transition to Zero Waste.
Sustainable is a choice and Zero Waste is achievable.  See if your company qualifies today, together we can help get you there.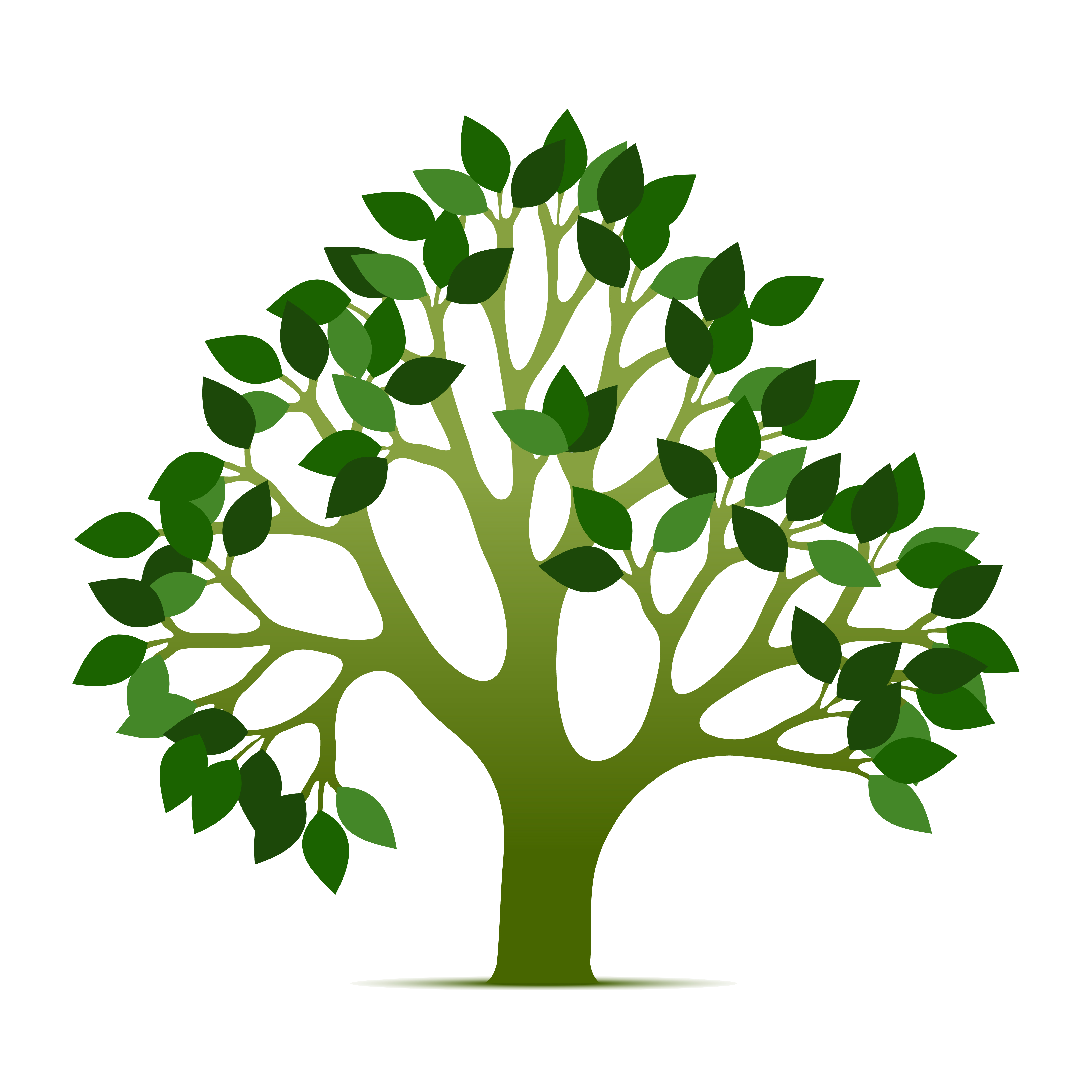 Let's Talk about your project . . .