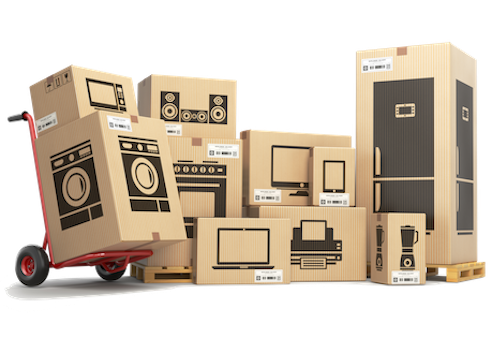 When only a unique fit will do! Our designers are ready and will get your product safely out the door!
Custom Packaging: Need a custom fit for your product? Let us evaluate & differentiate your product to stand out to create a strong connection to your consumer that reflects your brand! We use the most cost-effective & innovative solutions based on years of market research & current trends.
Need it now? Choose from our inventory of stock items that fit your product so you can ship out today!
Stock Packaging: Custom is not always necessary. Finding something that is in stock & can get your product out the door today, may be just what you are looking for. Choose from a variety of items that we keep in stock daily to help you accomplish your manufacturing, shipping, or office needs!
Let's Talk about your project . . .