Foodservice & Green Packaging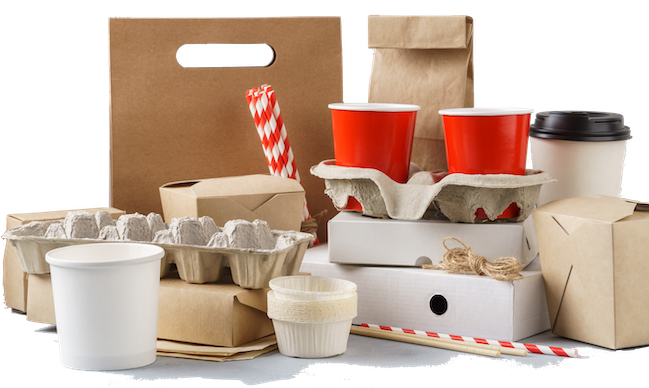 Zero Waste is achievable, & we can help! Reduce, Reuse and Recover to achieve your
GREEN

!

Your environmental footprint is important for our future. With single use foodservice items on the rise let us help you lead your green initiative with a biodegradable option that is cost effective & bio-friendly

Choose from our vast product lines of: Containers, Cups & Lids, Plates, Wraps, Cutlery, Napkins, To-Go bags

Want to know if you qualify for a zero waste footprint, click the button to complete a questionaire and we will be in contact to discuss options to get you there.
Let's Talk about your project . . .