Line your bags with more profits & gain a competitive edge over your competition!
Plastic comes in a variety of forms and options in today's market and our facilities are equipped for the job. Pick from floor & construction liners for trade shows & home building or choose our liners that help in your production & transit needs! Large or small trust our products are built tough to support your requirements.

We offer a wide selection of stock & custom runs, in many sizes, thicknesses & color:
Trash Liners
Box Liners
Drum Liners
Pallet & Product Covers
Environmental & Biodegradable Bags, Liners & Sheeting
Construction Sheeting
Flame Retardant Sheeting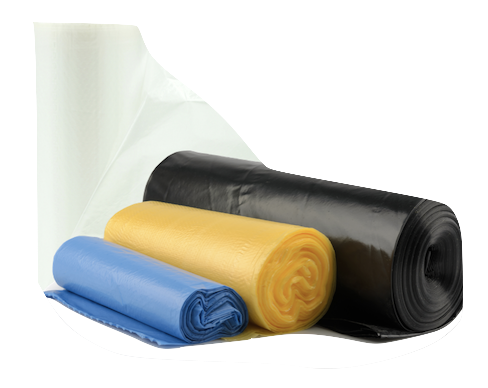 Box Liners & Pallet Covers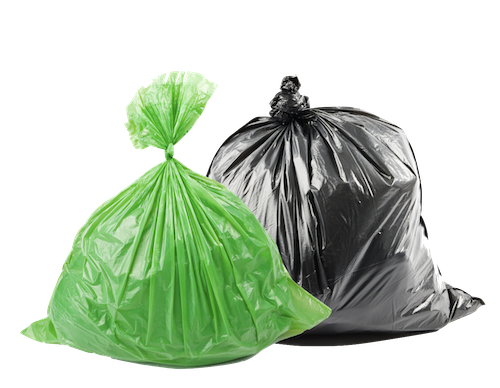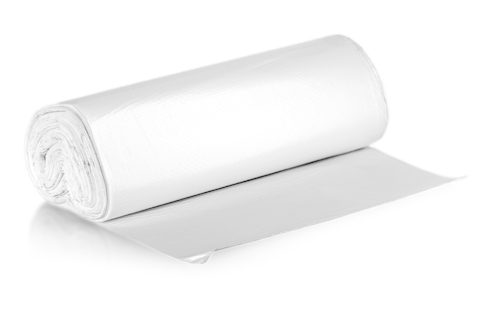 Construction & Flame Retardant Sheeting
Let's Talk about your project . . .